Creation of LERIA, a company dedicated to the coverage of Legal Risks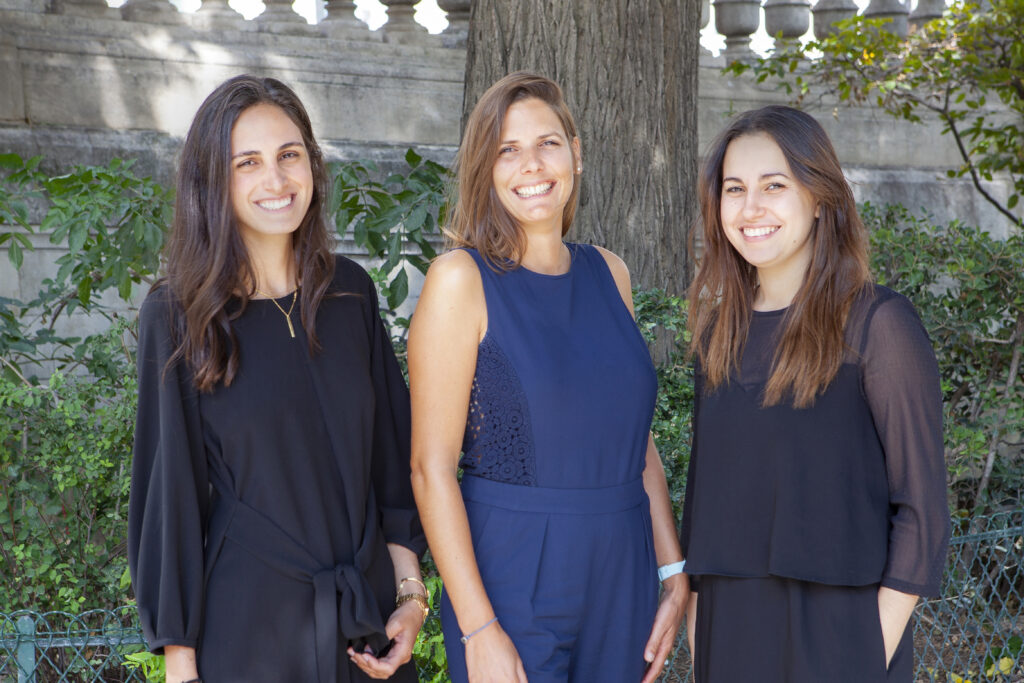 We are pleased to announce the creation of LERIA, a company dedicated to actors in the field of renewable energies, real estate development or any actor confronted with issues of appeal against administrative authorisations. LERIA offers its clients solutions to facilitate the development and financing of their projects.
LERIA, a reference player in the field of Legal Risks insurance
LERIA was born out of the ambition of experts in the field of legal, technical and environmental risk insurance, who are dedicated in assisting their clients and partners and to finding appropriate and tailor-made solutions.
After several years spent developing a solution specific to the renewable energy market (wind, photovoltaic, hydroelectric and others), LERIA extended its activity to other sectors where similar issues arose, in particular in the field of property development.
To this end, LERIA has surrounded itself with reliable partners enabling it to provide its Clients with the greatest possible comfort through a solid, fluid underwriting experience punctuated by the intervention of multiple experts in environmental, legal and financial matters.