Created by experts in the field of insurance of litigation, legal and environmental risk, LERIA assists its clients by offering a quality insurance solution to enable and facilitate the development and financing of projects under recourse.

After having spent several years developing a solution specific to the Renewable Energy market (mainly wind power), LERIA decided to extend its activity to other sectors subject to the same issues and especially towards real estate.

Based on this experience, LERIA is now a leading player in legal risk insurance field.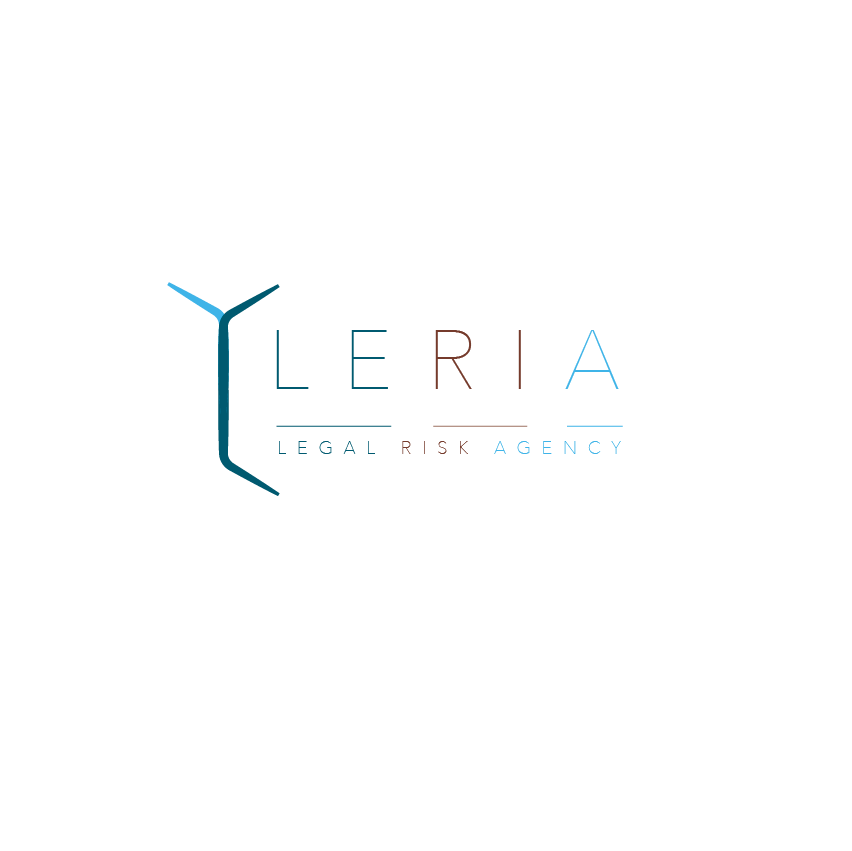 LERIA
LERIA - Insurance and reinsurance brokerage - Simplified joint stock company with a capital of EUR 10 000 (SASU)

SIRET 899 704 2820 0016- RCS Paris B - N° Orias : 21006333- www.orias.fr

Financial guarantee and professional liability insurance in accordance with articles L512-6 and L512-7 of the French insurance code (Code des Assurances)

Regulated by : Autorité de contrôle prudentiel et de résolution : 4 Place de Budapest - 75436 PARIS cedex 09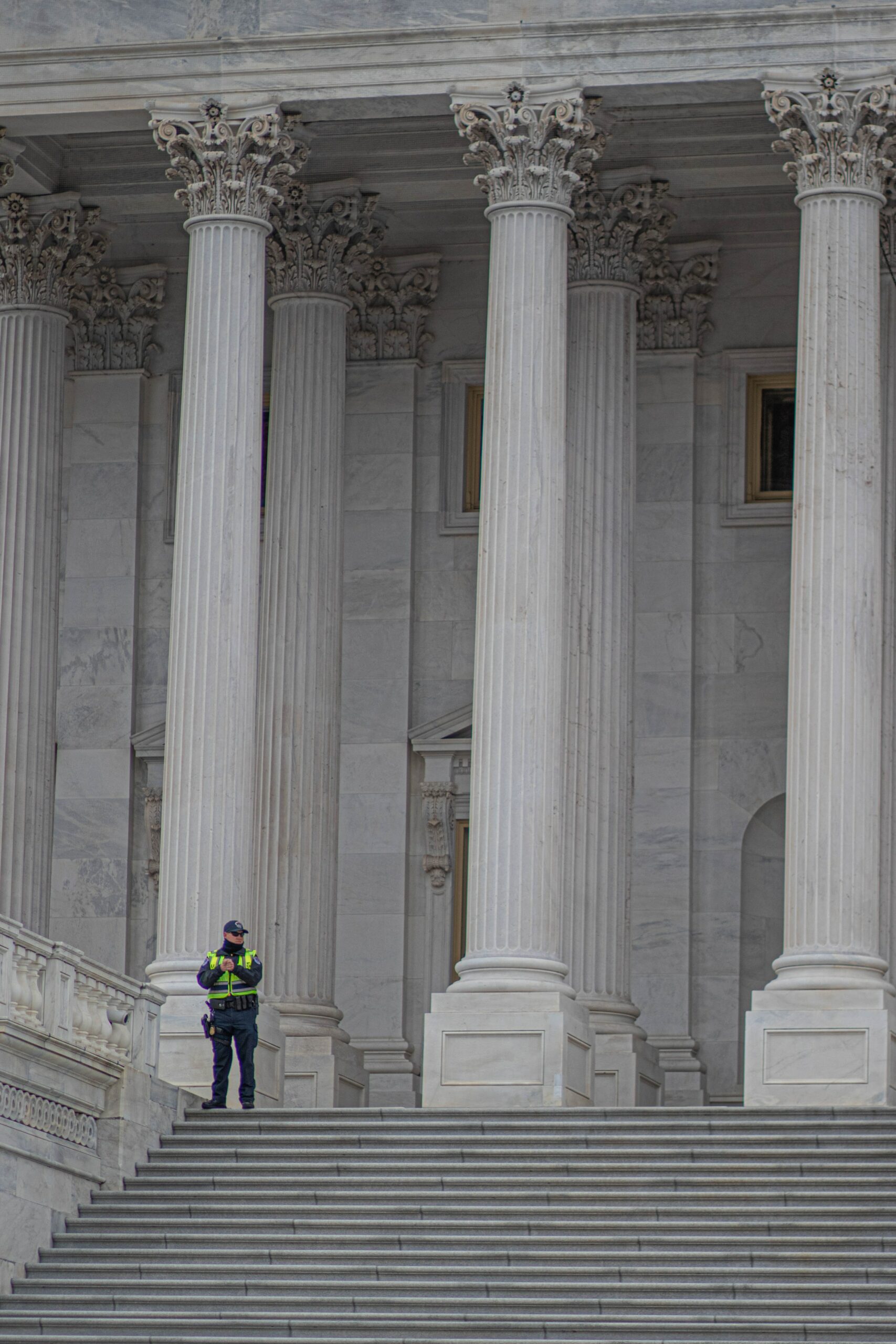 60, rue de la Chaussée d'Antin
75 009 PARIS | France